Jessica Cole L.Ac.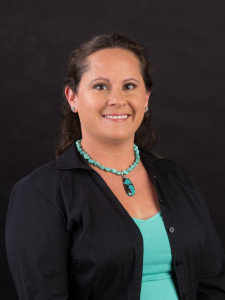 Jessica Cole is a licensed Acupuncturist L.Ac. both nationally and in the State of California. She holds a Master's Degree from the leading acupuncture school in California, the Pacific College of Oriental Medicine.
She specializes in treating pain and stress-related conditions and takes time to educate her patients about whole body-mind-spirit wellness. Her patients' individual needs are met by implementing some or all of the modalities Traditional Oriental Medicine has to offer. These include acupuncture, massage, yoga, herbs and nutrition to restore the healing process.
Jessica interned at Children's Hospital, San Diego, giving acupuncture treatments to patients in the cancer and chronic pain wards. She works closely with chiropractors, naturopaths and other acupuncturists and is currently working in a private practice setting with many natural health care practitioners. She continues to gain knowledge and expertise in whole body wellness and disease prevention.
Wellness Services
Acupuncture
Massage
Corporate Group Stress Reduction Treatments 

Education Workshops:
Get Your Qi On Workshop includes:
Benefits of Acupuncture and Massage
Guided Breathing Exercise
Food Healing demonstration
Stress Buster demonstration
Currently owns and operates an Acupuncture Practice in San Marcos and Cardiff, California.
Most insurances are accepted.
Please call Jessica Cole, LAc.
1 760 891 8083
Email:
getyourqion@gmail.com
Location:
815 Grand Ave. Suite 105 in San Marcos, Ca 92078
Hours:
San Marcos: